---
TECHNICAL SPECIFICATION
WHAT'S IN THE BOX Q/A
ProQ Original Cold Smoke Generator
Dimensions: 150 x 180 x 40mm, 0.37KG
Burns for up to 12 hours
Suited to containers 30 - 150 litres
Made from Stainless Steel
ProQ Artisan Cold Smoke Generator
Dimensions: 250 x 280 x 40mm, 0.77KG
Burns for up to 16 hours
Suited to containers 150 - 500 litres
Made from Stainless Steel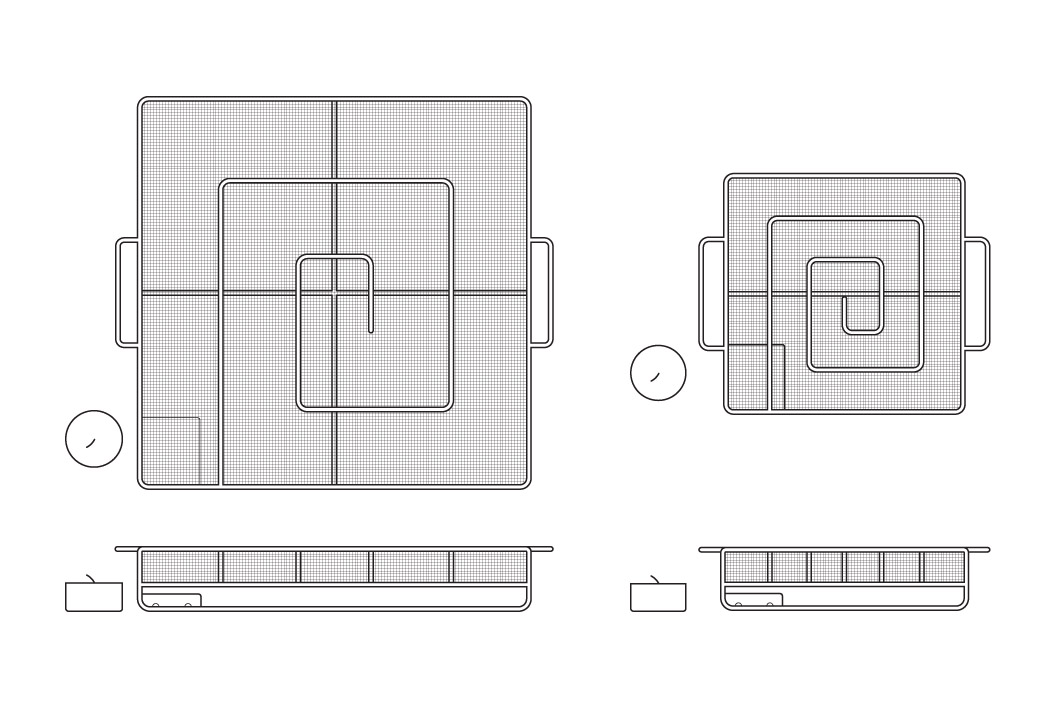 ---
ProQ

Cold Smoke Generator
Enough

ProQ

Smoking Wood Dust for 1 fill of your generator, this is usually Oak
A tea light candle for lighting
A set of instructions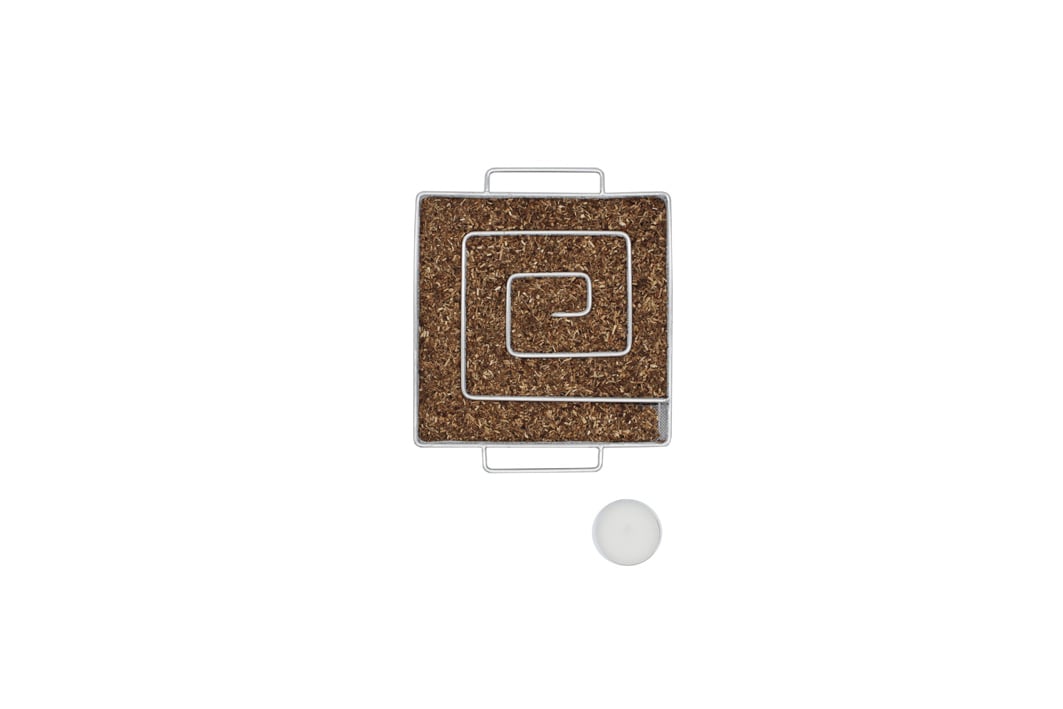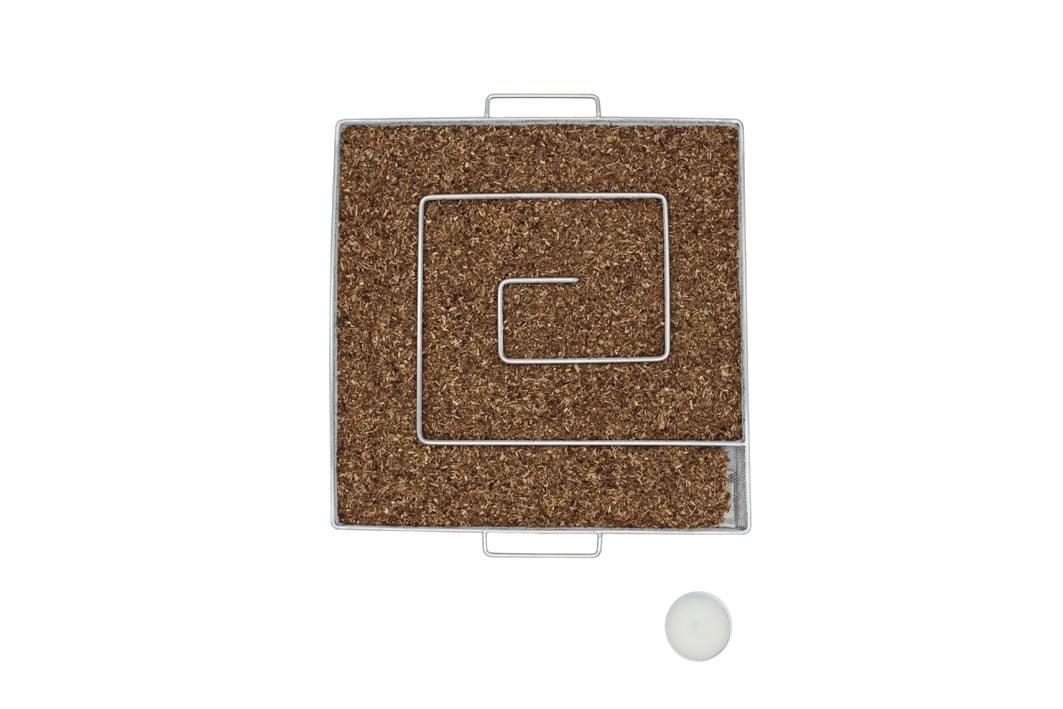 ---
Put your wood dust on a plate and microwave it on high for 30 seconds, or place it on a baking tray in the oven on a low temp for about 30 minutes, this will help dry the dust out. Tamp it down gently into the smoke generator.
Use warm soapy water and an old toothbrush, you can soak it in soapy water to help break up the dirt.
You need to make sure you have sufficient air flow to keep the generator running, but it doesn't take much. You should have a small air intake near the generator and another vent near the top of the chamber, around 2cm diameter.
We can't guarantee that any dust other than ProQ Smoking Wood Dust will work in our cold smoker, we'd recommend contacting your supplier, or using the troubleshooting tips above.
---
---